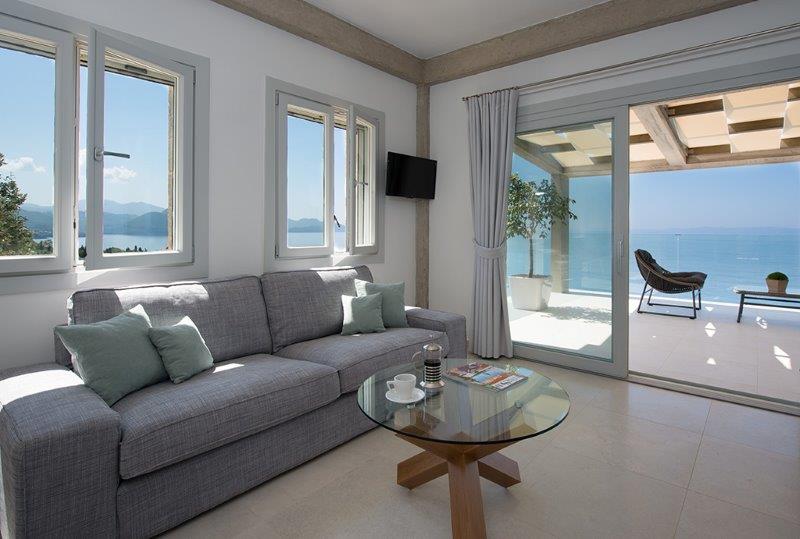 In 2014, our designing and constructing experience 
lead to the build of White Orchid Boutique Hotel.
The never ending journey of creation met our hospitality and in 2018 what used to be a boat garage turned into the most secluded villa in Sivota.
Sivota's Secret Villa!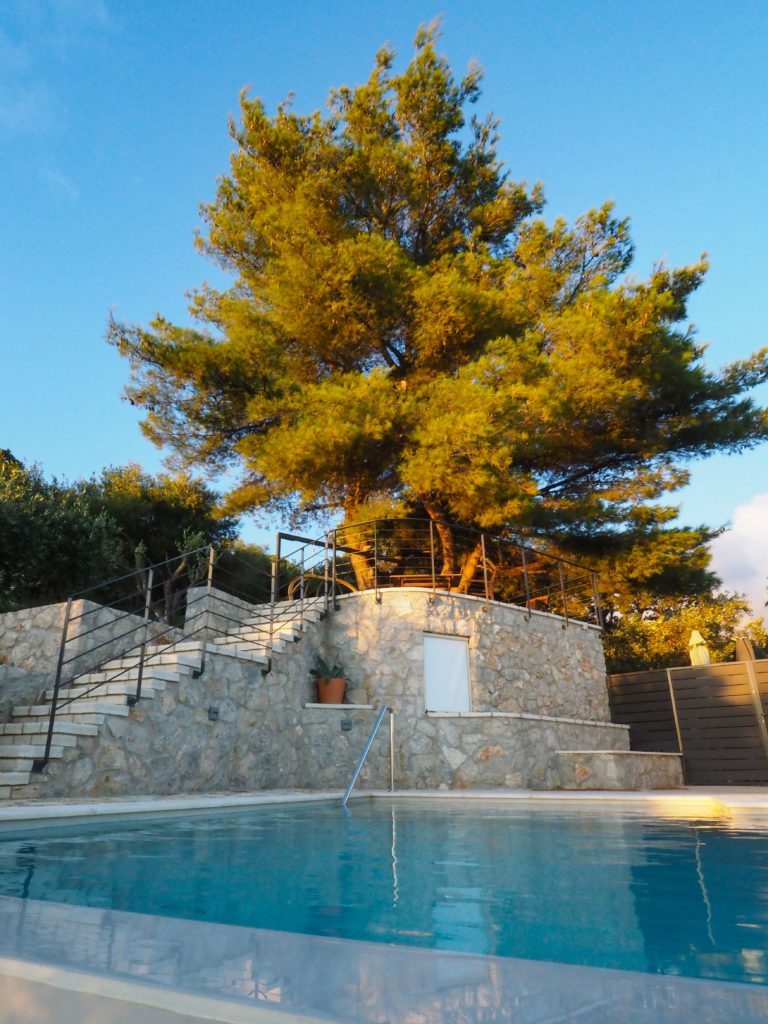 Located at the top of the property, a hammock hanging under the natural shade of a 60 year old Pine.
Enjoy your morning coffee at this plateau, accompanied by the breeze and the panoramic views of the pool and the sea.

Tip: This is the chillest place throughout the hot and damp Greek summer.
Don't take our word for it!
"The pictures don't quite capture how incredibly special and unique it is...You have everything you need and more for a private, luxurious get away...I would stay here again, and again, and again! It's that great! ❤️"
"...it is truly THE BEST PLACE EVER!!!! The villa is beyond perfect- totally private, sparkling clean, beautifully and thoughtfully designed...This is better than a 5 star hotel... "